Learning Programs
At Metella Road we have a range of learning programs to help cater for students individual learning. We pride ourselves in developing programs that enable students to learn in a safe and comfortable learning environment.
The following programs are just some of the things we do to help students achieve their best:
Language, Learning and Literacy (L3)
At Metella Road we follow the Language, Learning and Literacy (L3) program.  It is a research based Kindergarten and Stage 1 intervention program that targets reading and writing.
Students receive explicit instruction in reading and writing strategies in small groups of three to four students.  Students then rotate to independent or individual group tasks. This occurs in the daily literacy session.
The programs goal is to reduce the need for further intensive programs in future years.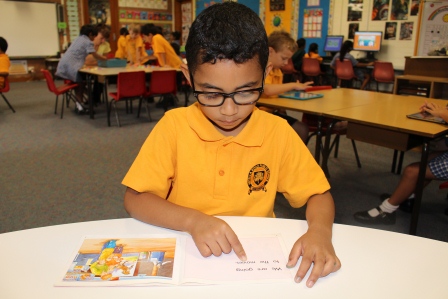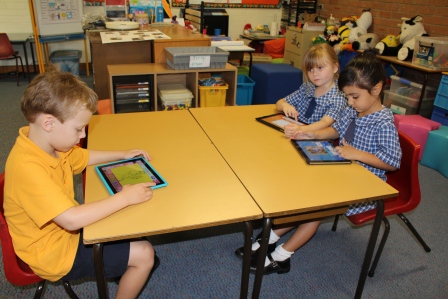 Reading Groups
Students throughout the year are evaluated and assessed on their reading and comprehension skills. This enables the teacher to ensure that the students are working with appropriate reading materials and ensures that students are placed in groups that are appropriate.  
Count Me In/ Counting On
Count Me In and Counting on is a Mathematics program that reinforce mathematical concepts taught in class using small group activities and games.
Learning and Support Teachers
Learning and Support Teachers supply additional support to students who are experiencing difficulties across all key learning areas. They provide support in small groups or individually at the discretion of the classroom teacher.
Parent Helpers
Parent helpers are a vital part of our school community. Parents are encouraged to ask their class teacher if there are activities or groups that they can help with.